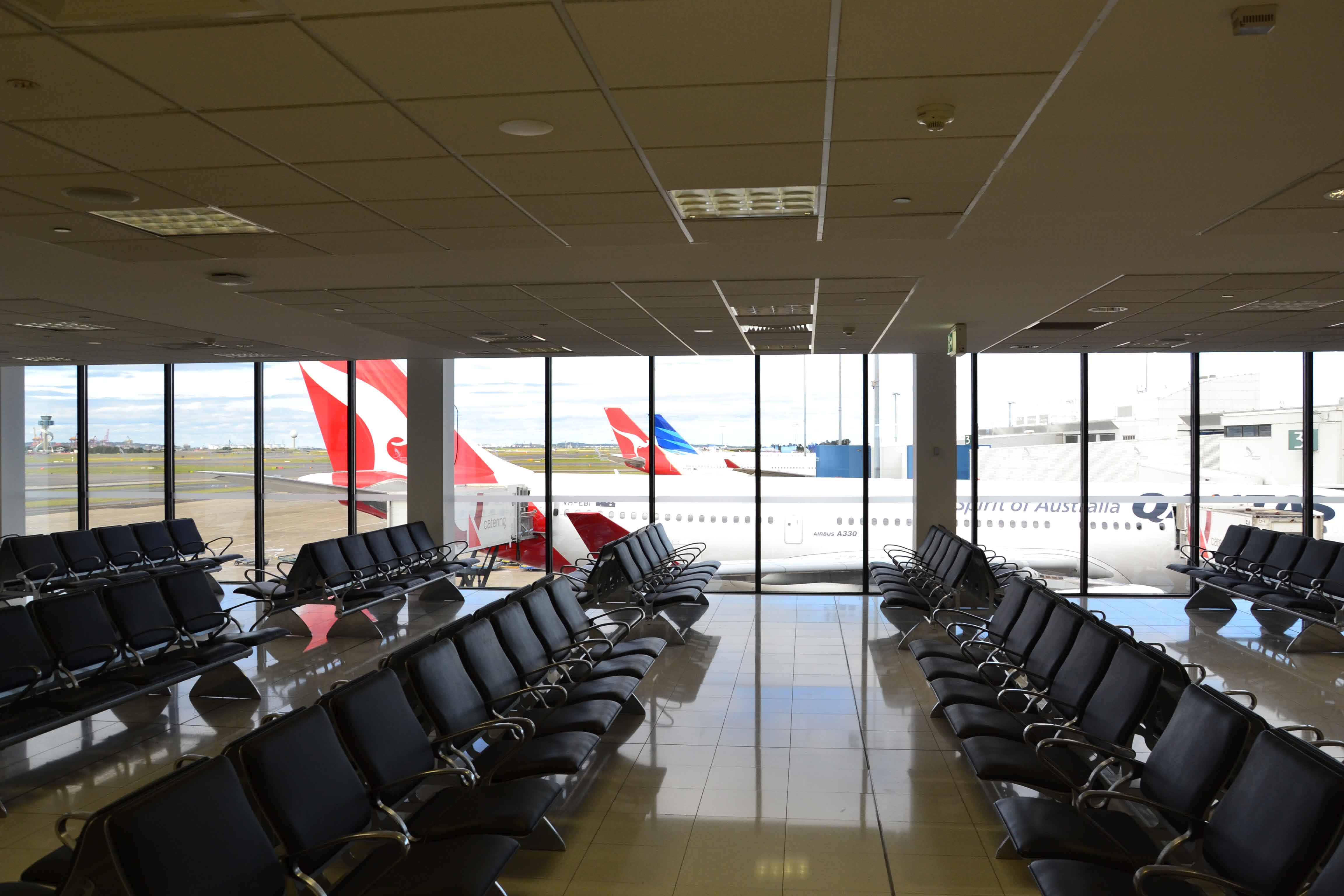 Weather your flying domestic or international, getting there on time is paramount, With SMS Shuttle / Transport your in great hands.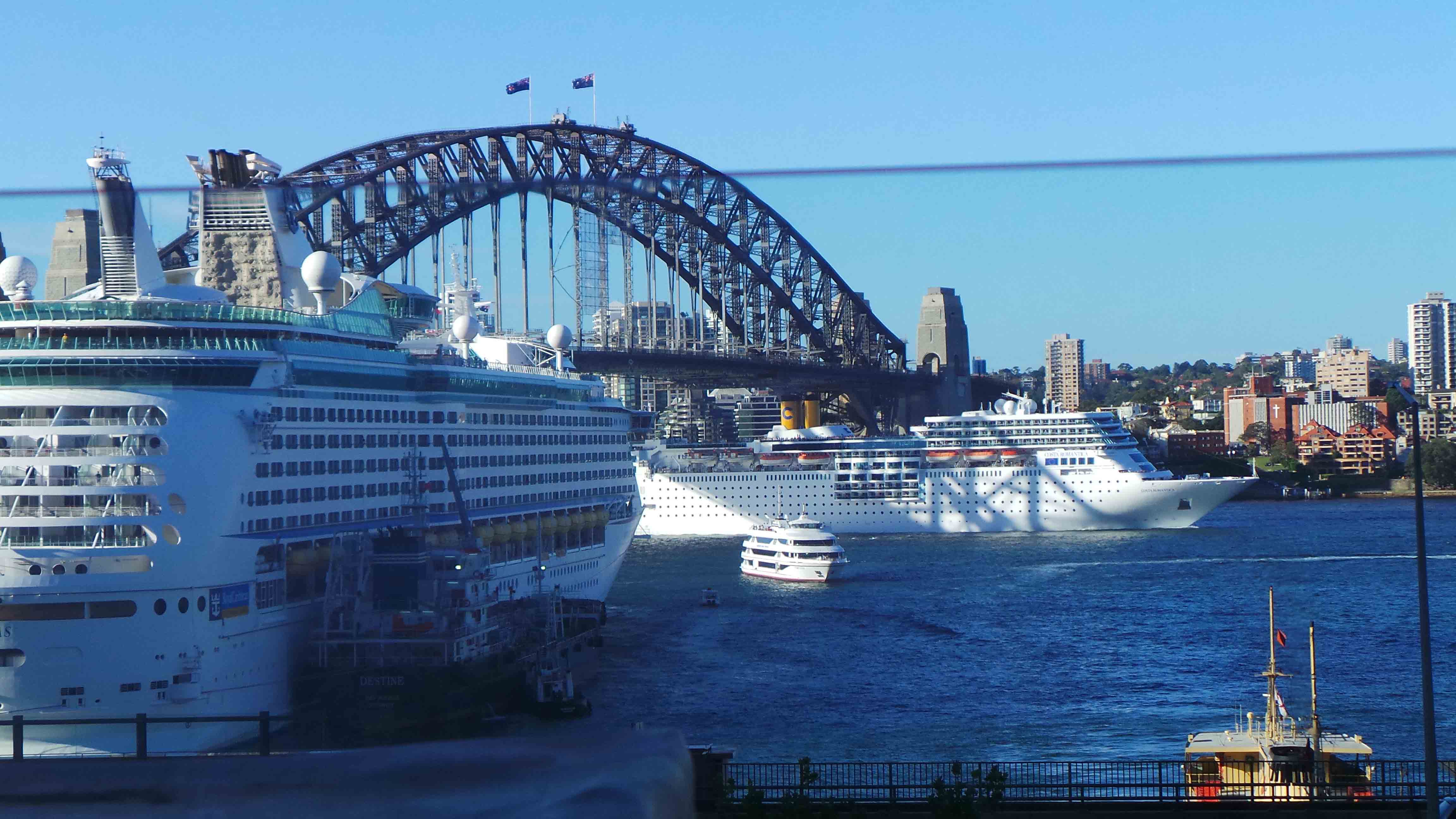 Make the most of your vacation by getting there early and enjoying what the ship has to offer, Relax and let SMS do all the driving.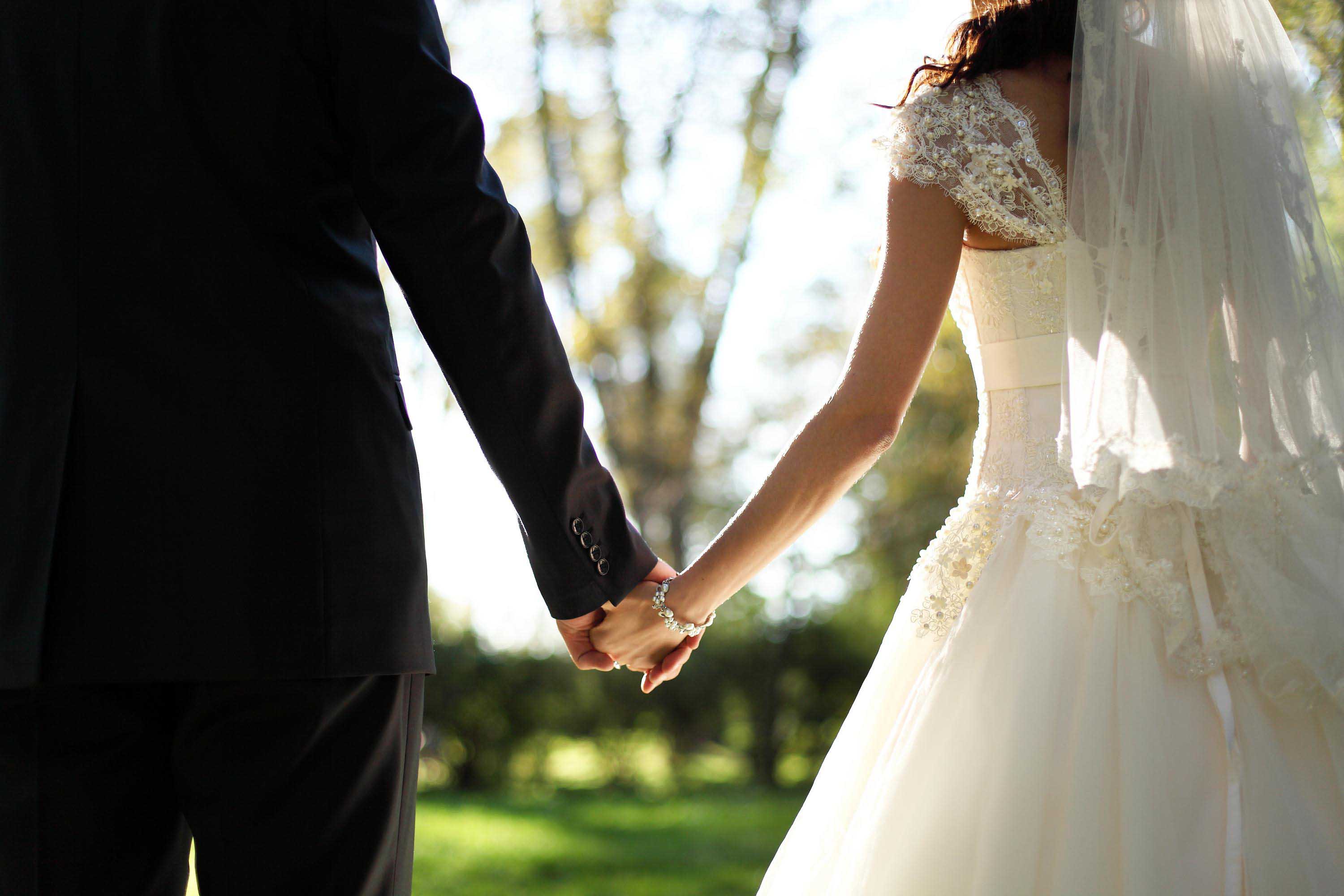 Do you take SMS Transport to be your Transport Specialist? They All did and had a great time will you too.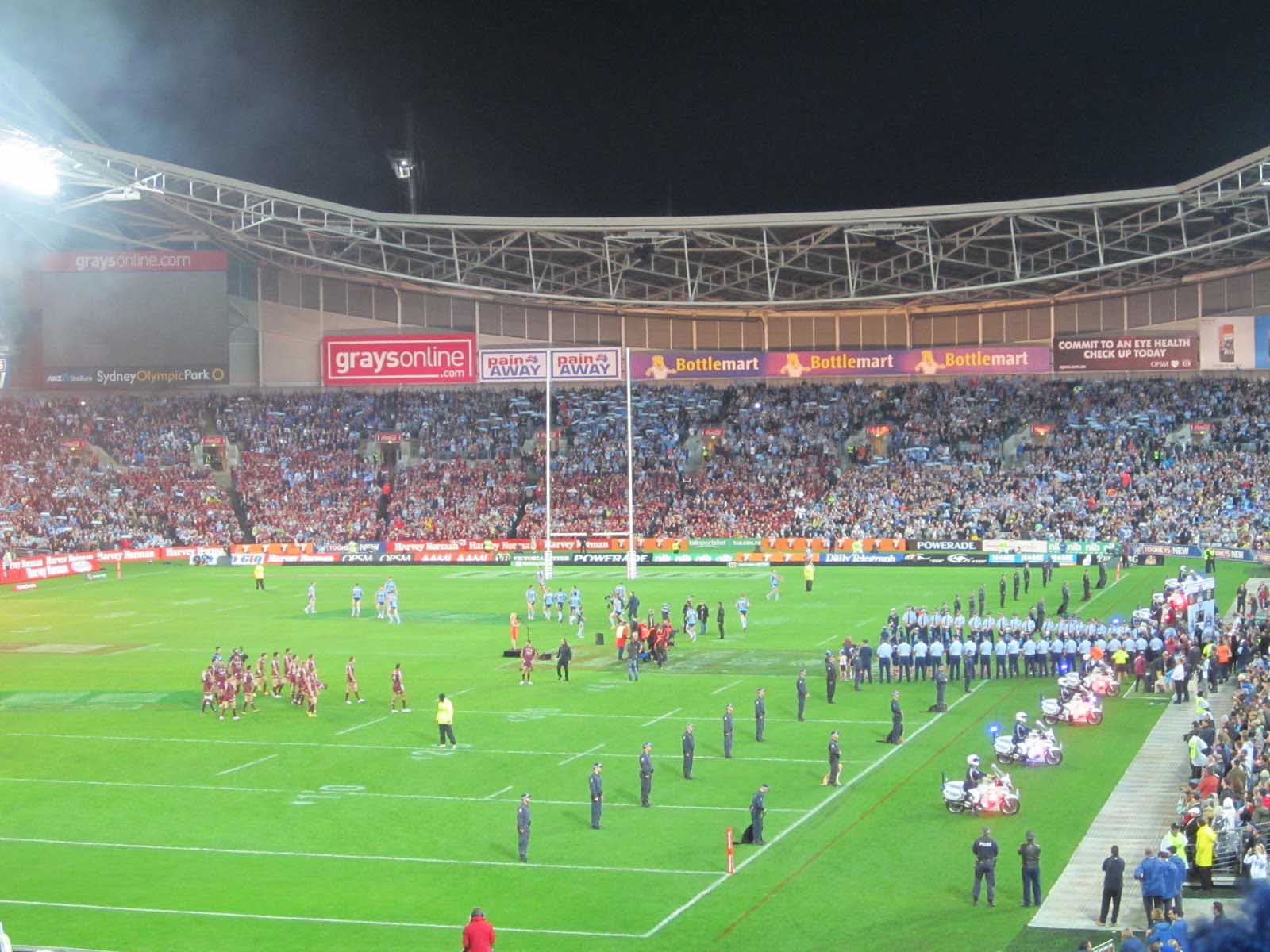 SMS Transport has been driving all the fanatics to sporting events for years, belt out your teams anthem and get into the spirit, next stop is game on.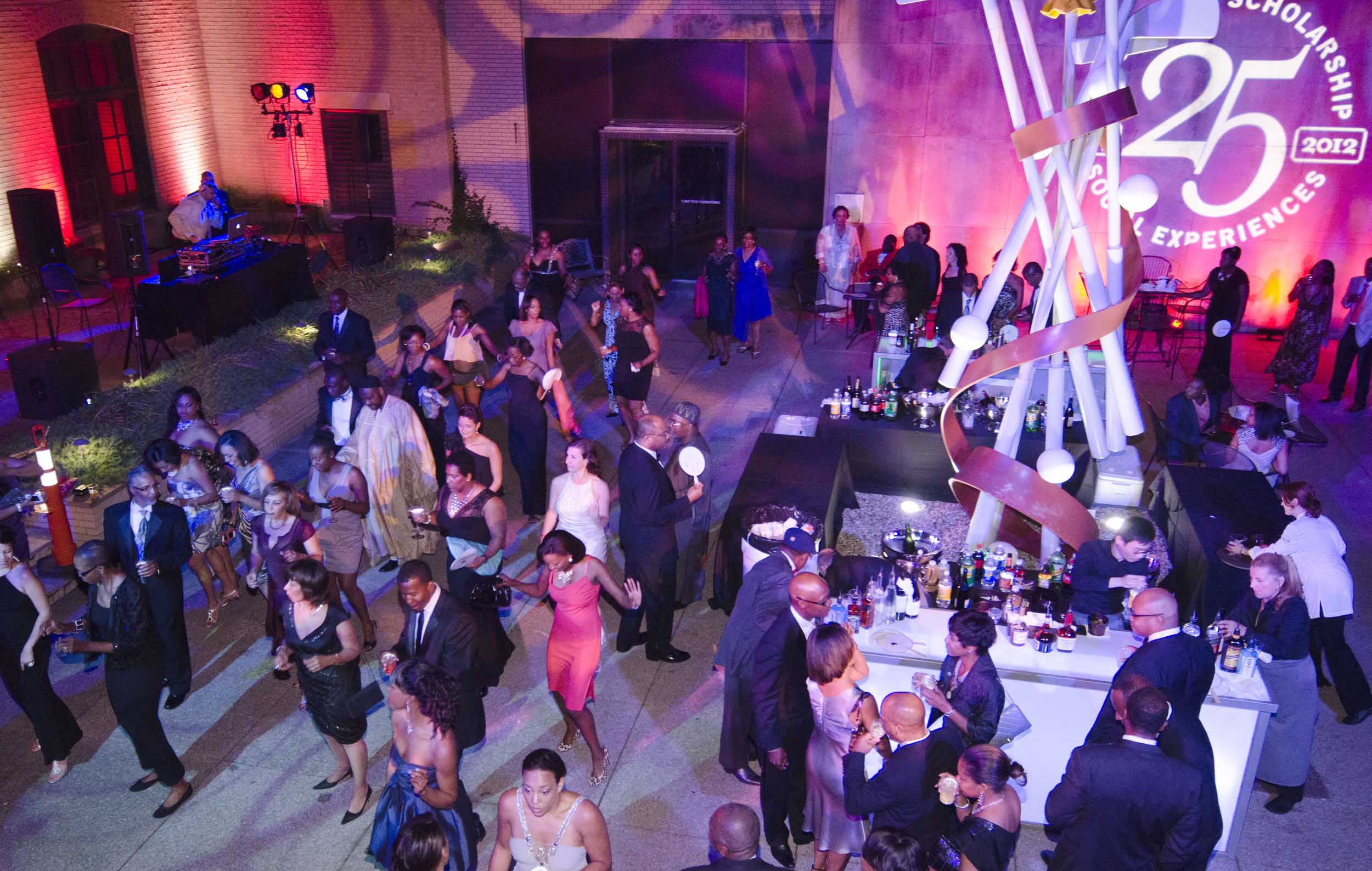 Planning a corporate event or Christmas party, SMS Transport is your Plan A to have a good time and get home safely.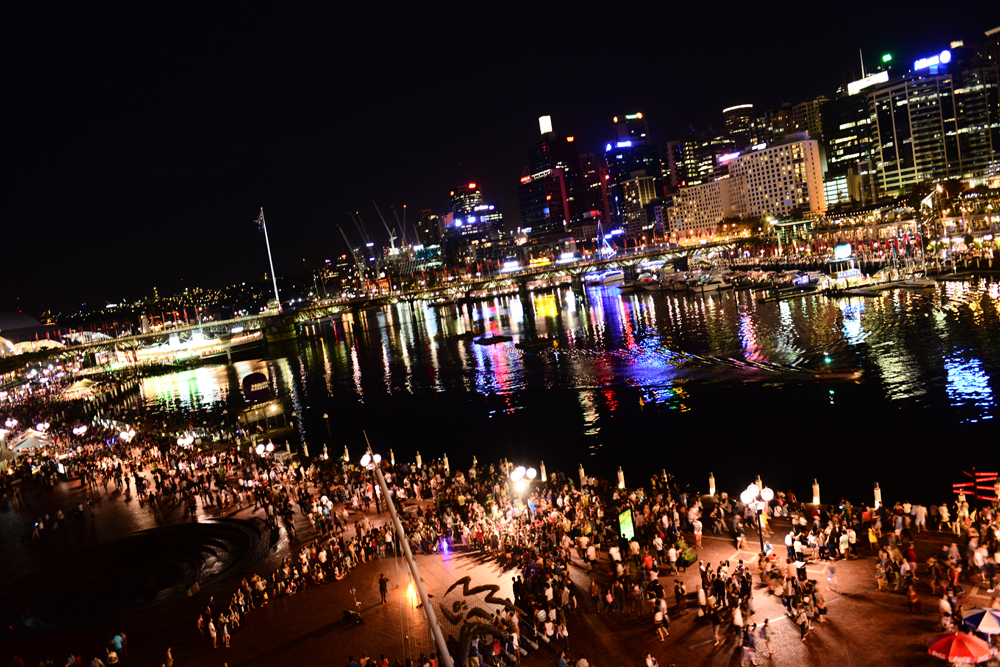 Let your hair down and go out on the town with your friends, enjoy your night hassle free with SMS Transport as your Plan B.